When it comes to hauling or removing junk the one piece of equipment no company worth the name can do without is a truck. Nine times out of ten it's going to be a flatbed truck like the one we use for our Burbank junk removal customers. There are more flatbed truck maker out there than you realize and the Truck Equipment Network has listed many. We're including their list on this page:

BROWN INDUSTRIES
Headquarters: Lawrence, KS
800-255-6827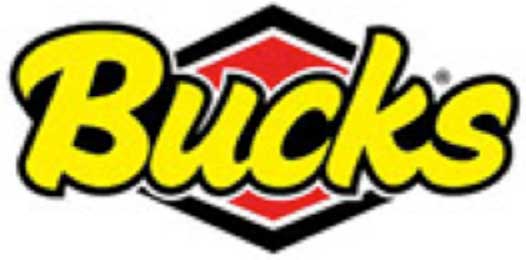 BUCKS FABRICATING (DEIST INDUSTRIES, INC.)
Headquarters: St-Gabriel de Brandon, Quebec, Canada
866-833-2363

CADET TRUCK BODIES, INC.
Headquarters: Chouteau, OK
800-397-2552

CASECO MANUFACTURING
Headquarters: Claremore, OK
918-283-2999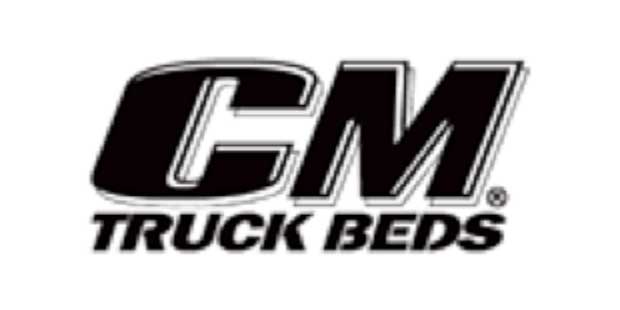 CM TRUCK BEDS
Headquarters: Kingston, OK
833-268-7825

DEWEZE (HARPER INDUSTRIES)
Headquarters: Harper, KS
800-835-1042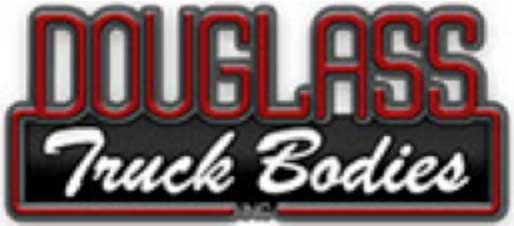 DOUGLASS TRUCK BODIES, INC.
Headquarters: Bakersfield, CA
661-327-0258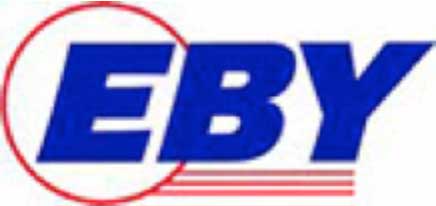 EBY
Headquarters: Blue Ball, PA
800-292-4752

FRIESEN'S WELDING & MANUFACTURING
Headquarters: Lewisburg, PA
570-523-3580

GODWIN
Headquarters: Dunn, NC
910-892-0141
You may not ever know or care about the manufacturer of the truck that comes to haul your junk away, and that's okay. We do. We're the junk experts and rest assured our trucks are in tip top shape, ready to respond to that call to "pick up my junk!" http://bumblebeejunk.com