Hiring a Junk Removal Company for Big Jobs
Junk removal companies in Los Angeles and elsewhere are handle large-scale jobs than individuals. It's one of the reasons you should choose a junk removal company to handle your cleanouts rather than taking on yourself.
We write a lot about the benefits of hiring junk removal specialists. And of course it's in our interest to have you hire us, but it's also in your interest in many ways. One additional benefit that we haven't written about in-depth is commercial junk removal. This can encompass many things, and we touched on the subject of removing construction debris in earlier junk removal posts. To be sure, that is one form of commercial junk hauling but it also includes things like foreclosures. You can also include things such as cleaning out damaged premises if you're a landlord who's had a destructive tenant.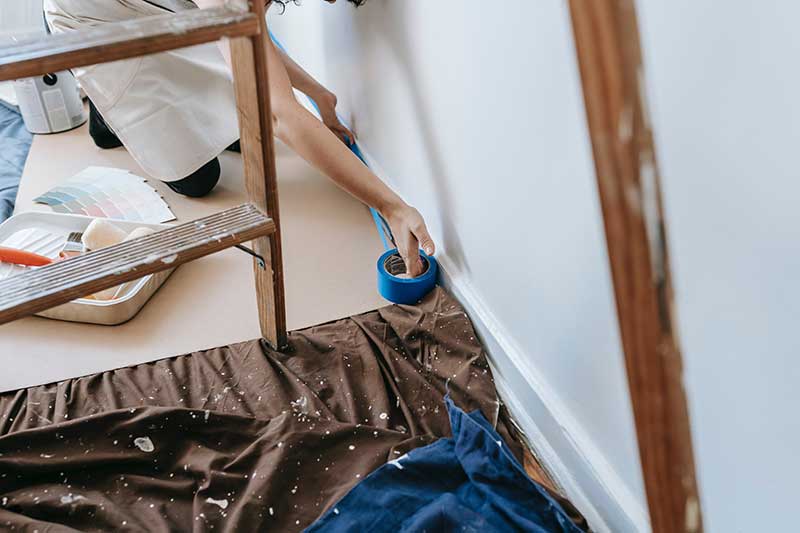 Another instance might be renovating a business. It's not hard to imagine that renovation–just like construction itself–is going to result a lot of discarded items. When you're talking about a business, you're apt to have a lot more junk that needs to be disposed of compared to a residence that's being renovated.
For these large-scale jobs it doesn't make sense for you as the business owner or landlord to take on the task of hauling away junk and debris from these sites yourself. As is the case with residential junk removal jobs, a junk hauling firm is much better equipped to get rid of excess junk then you are. Take us, Bumblebee Junk. We have a fleet of vehicles, equipment and staff on hand that can make short work of renovation debris or the result of destructive tenants.
If you're in the Los Angeles area–anywhere throughout the San Fernando Valley, including Simi Valley to Thousand Oaks–and you're involved in cleanup, cleanout or renovation, make the smart choice and bring us in for your junk removal. Hiring professional junk haulers means that the debris or junk will be removed quickly and effortlessly. When it comes right down to it you really don't want to have to do it yourself, and there's no reason you need to. If it's junk removal in LA simply call the best junk removal company in Los Angeles, Bumblebee Junk. One call is all takes. 844-647-2727.