Can Junk Removal Improve One's Psyche?
Junk removal has many benefits and we've gone over several of them in recent junk removal blog posts. We wrote about the health benefits from reduced allergens, as well as the psychological benefits of not having junk in your house. Quite frankly, until we really started thinking about it, we didn't even realize what a tremendous impact we were having on our customers and perhaps Los Angeles in general.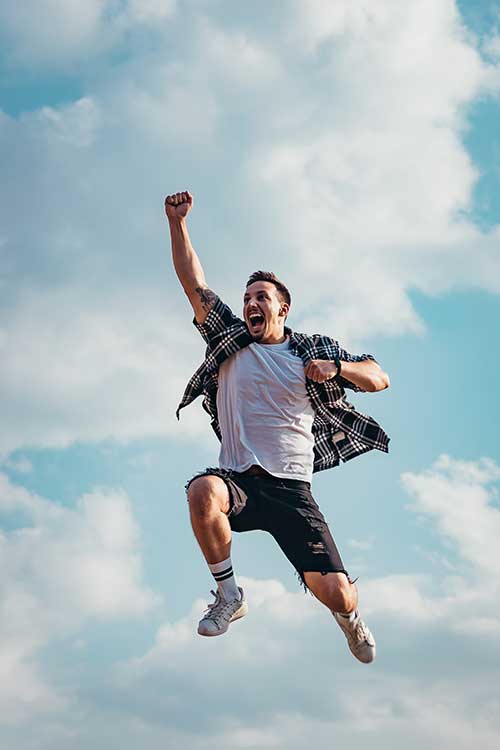 If not the main reason to call a junk removal service near you, a side benefit is that much of what we remove from our customers' homes or offices we try to recycle or donate. Just because something is junk to you, obsolete or nonfunctional, that doesn't mean that it's going to be junk for someone else. Many charities that accept donations will also accept items that are in some state of disrepair but that can be easily and quickly restored to full function so someone else can make good use of that item you recently considered junk.
If you think about it, this should really make you feel good. Maybe it's not the immediate health benefit of a dust-free environment but knowing that you're providing work or a financial contribution to some worthy causes or charity should give you a warm feeling inside. Things like this release those endorphins and make you feel great. The same is true of those items we haul away that get recycled. Keeping items out of landfills and helping preserve the environment is another reason to smile and feel good.
So even if you never gave it much thought, we urge you to take a moment to reflect upon all the benefits that come from hiring a junk removal service in Los Angeles. When you've got an inordinate amount of junk and it is impacting your life, it's time to give Bumblebee Junk a call. We're the friendliest and most efficient junk removal company in Los Angeles. Hey, we'll make you start feeling good as soon as you dial our number! 844-647-2727