Heavy Junk? Leave It To The Experts Junk removal sometimes doesn't happen because you, the junk owner, may have something that weighs a few hundred pounds or more. Sometimes having a massive piece of junk on your hands is paralyzing. It shouldn't be. In Los Angeles there's one simple solution: call the professional junk removal …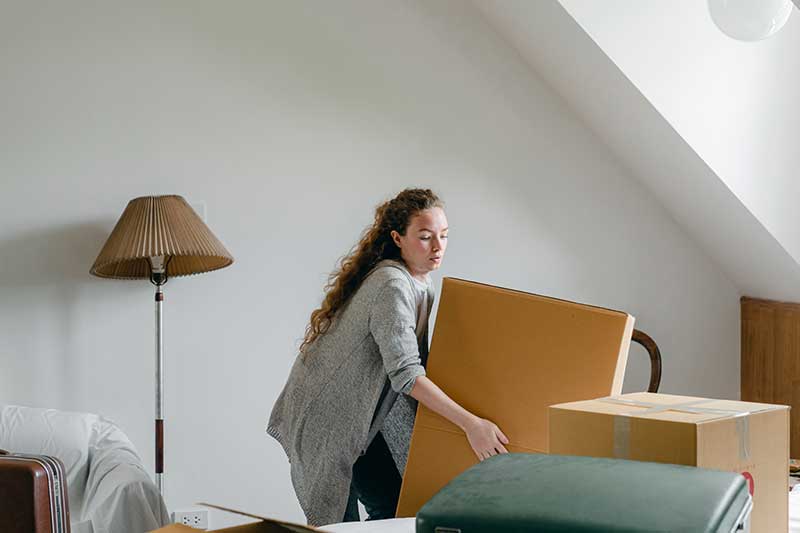 Heavy Junk? Leave It To The Experts
Junk removal sometimes doesn't happen because you, the junk owner, may have something that weighs a few hundred pounds or more. Sometimes having a massive piece of junk on your hands is paralyzing. It shouldn't be. In Los Angeles there's one simple solution: call the professional junk removal company Bumblebee Junk to remove that bulky item.
That's the benefit of using professional junk hauling service. You don't have to do any of the heavy lifting. In the first place, it's intimidating thinking about how you can move the heavy piece of junk by yourself. In the second, when you're dealing with heavy objects there's always a possibility for injury. So the decision seems like a no-brainer, call a junk hauling company like Bumblebee Junk to take that substantial item off your hands, out of your home and out of your mind.
There's a reason that we've been successful in the junk removal industry in Los Angeles. One aspect is our professionalism and another is our experience. After more than a decade in business we've seen our share of junk and we are experts at removing it, large or small. Professional junk removal businesses like ours will also have the equipment necessary to haul heavy junk items so you needn't worry about how that great big thing is going to be removed.
If you're in a similar situation, faced with some huge or weighty items that you'd love to see gone, all it takes is one phone call to Bumblebee Junk your wish is our command. Call us today for free estimate and stop living with that junk. 844-647-2727.