Los Angeles Junk Hauling a Better Value "Junk removal Burbank" is a common search in this part of the San Fernando Valley, just as "junk removal Van Nuys" is to our west. Our neighbors in these communities as well as Simi Valley or Calabasas may type in similar search queries, all in search of junk …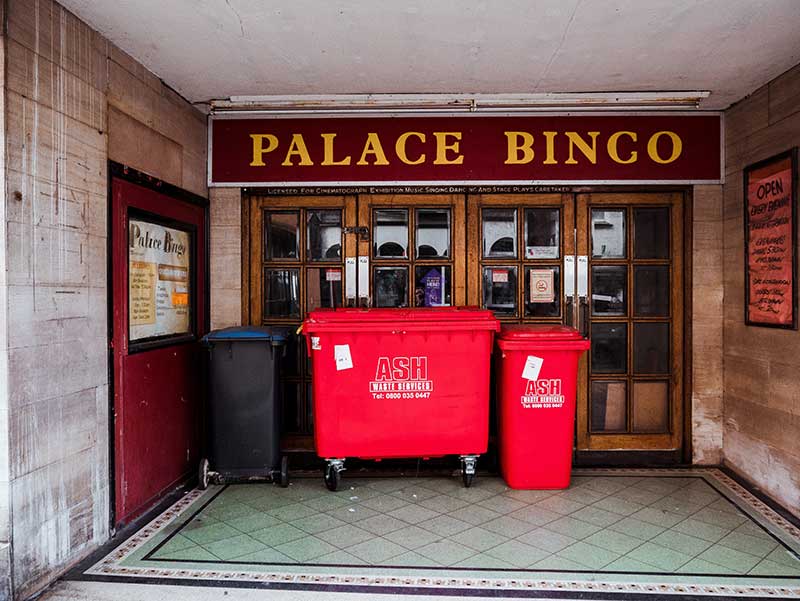 Los Angeles Junk Hauling a Better Value
"Junk removal Burbank" is a common search in this part of the San Fernando Valley, just as "junk removal Van Nuys" is to our west. Our neighbors in these communities as well as Simi Valley or Calabasas may type in similar search queries, all in search of junk hauling. Some may consider renting a dumpster and removing junk by themselves. Once full, these dumpsters are taken away.
But is this really the best option? That's kind of a rhetorical question given the fact that we are in the junk hauling business and we think that hiring a junk removal company is it better deal than renting a dumpster. If you look at the Cost Helper website you can see that dumpster rentals very between $80-$900. You're going to pay that amount regardless of the amount of junk you fill the dumpster with. Also remember that you'll be doing all the labor and if it's a big job it's going to take several hours to days depending on your availability. On a similar note, that dumpster is going to be taking up space in your driveway or elsewhere until it's full and removed.
Hiring a junk removal company, on the other hand means junk is picked up and hauled away on a specific day and often times takes very little time. Once the junk hauling company does its work, it's gone. You don't have to lift a finger and there's no unsightly dumpster in your yard. Also, you're not paying to fill an entire container. If you only have a little bit of junk it's not going to fill an entire truckload and are not going to be paying for the space you do not use.
This is just one more example we point to to show you how enlisting the service of a Junk removal company in Los Angeles makes not only financial sense but simplifies your life. Are you struggling with excessive junk around your home, your office or maybe a construction site? Call the Los Angeles junk removal experts at Bumblebee Junk and let us take care of it.