Los Angeles' Best: BumbleBee Junk
Los Angeles is a bustling, busy metropolis Full of busy people usually rushing to throw one of our many freeways. Been In the course of our busy lives pretend to collect things. Things, once they've outlived their usefulness, become junk. All the millions of busy people in Los Angeles accumulate millions and millions of tons every year. Trying to get rid of it efficiently it's going to be overwhelming for most people so why not make it easy and stress free? Hire a professional junk removal company such as Bumblebee Junk.
We talked about several benefits of junk removal we wanted to take the time to create a short, succinct List of the top seven reasons you should hire junk removal professionals.
Advantages of Using Junk Removal Pros:
Junk, also known as clutter, can be hazardous. This is especially important if you have young children around. Keeping your property safe for your children for other visitors is of utmost importance. If you don't have the time for Equipment to remove hazardous junk please call the professionals. That's us.
Most "civilians" (we're being tongue-in-cheek here since we're referring to anyone who's not a junk removal specialist) don't have any idea how to dispose of junk properly. We do. We'll take your junk and dispose of it efficiently and in an eco-friendly manner. Will also reuse or recycle any items that we can.
Getting rid of junk frees up space both physically and mentally. Some say getting rid of them to no longer need allows you to receive new and better things. At the very least you be able to make use of space that was taking a bite junk before and psychologically the new, clean space Will have a positive affect on you.
Professional junk haulers have the wherewithal to remove even very heavy junk. If you have some weighty items that You can't move by yourself it's time to call in the junk pick up professionals. Again, in Los Angeles that's us, bumblebee junk.
We kind of hate to say it but junk is a prime place for insects and other vermin to make a home out of and left unchecked can't be a breeding ground for disease. Once again, don't let it get to this point. Call the junk removal specialists bumblebee junk get rid of it once And for all.
Letting junk removal experts help you is Also efficient. Think about how much time it will take for you to move the junk out of your home or office. You probably don't have the equipment or vehicles to accomplish in a timely manner. We do. Call us. We arrive. Pick up your junk and Paul it away. Enough said.
Finally come on when it comes to junk removal, bumblebee junk is the best, most trusted name in junk hauling in Los Angeles. Our company started out on shoestring it has grown consistently excellent work and we take care of our customers. If it's too much for you to handle, don't worry. It's all in a days work for bumblebee junk.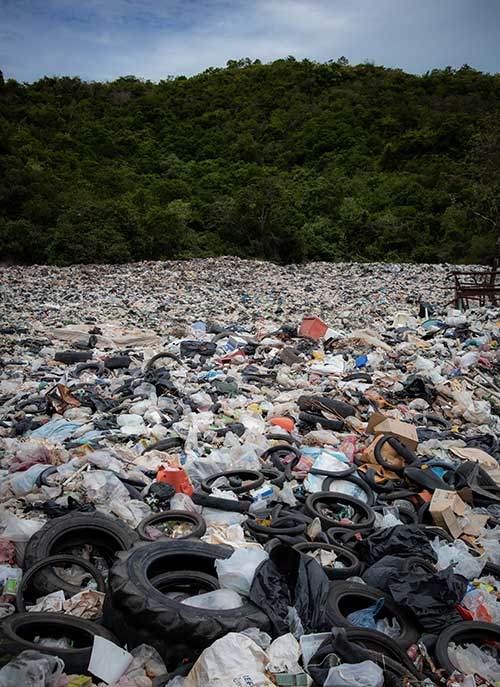 How Los Angeles Junk Removal Services Can Help
Let's face it you, like just about everybody else here in Los Angeles does not have the time or the desire to get rid of junk the proper way. Professional junk removal services are going to remove your junk quickly so that it's out of sight out of mind. But you probably wouldn't have the time to separate the various items in your junk pile so that some can be tossed out but others recycled. Junk hauling experts at Bumblebee Junk have the time, the expertise and equipment to do it. So when you hire us to get rid of your junk you can rest assured that you're doing good by the environment.
Hiring junk hauling companies saves you a lot of time as well. As we wrote about in our list, we're on the spot and quickly remove junk efficiently so that you don't have to deal with it. We are professionals with a lot of experience in removing junk so we do it very fast. That's time you don't have to waste and can use on other, better things such as your family and friends. As we said also, Los Angeles is full of very busy people and most of them have something other to do then to get rid of the junk, garbage or debris that's taking up space in their home, office or construction site. Enlisting the services of junk removal professionals like us is a great decision. We have years of experience in recycling, junk hauling, cleaning up residential or commercial locations and we keep our eye on the environment. When you need Los Angeles junk removal experts, if you need bumblebee junk.
Finally, just the word of advice. There are many junk removal companies out there each competing for your junk hauling dollars. Some are nationally recognized names but you may pay a premium for their services because they're paying a lot in marketing and passing it along to you. On the other hand, Bumblebee Junk is a local company. We charge low rates compared to our competitors because the only advertising we do is word-of-mouth. We rely on positive reviews and feedback from our satisfied customers and it's what has allowed us to grow over the years. Want professional junk removal? Call Bumblebee Junk and see what makes us different and what makes us the best.