By hiring a junk pickup company, your goal is to relieve yourself of unwanted junk. For some it may be out of sight, out of mind. For those of you who are interested, you may want to know what happens to your junk after we leave your premises.
BumbleBee Junk is an eco-friendly junk removal service and we take care to keep as much as possible out of landfills. Whenever possible, we donate or recycle the materials we remove. Because of that only a small portion of the junk we remove is deposited in a landfill.
Who Gets Your Stuff Following a Junk Pick Up?
Donations
There are a variety of donation centers in the Los Angeles area. Pretty much every city has more than one. For example, in Burbank, the American Cancer Society as well as Goodwill have donation centers where still-usable items can be dropped off. If you've ever been to one of these charities you know that they have secondhand stores attached to the donation centers where these gently-used items you may have considered junk could be a special find for someone visiting these secondhand stores.
Some items that can easily be donated include books, clothes, old appliances or electronics or furniture. We've seen old, obsolete computers like first-generation Macintoshes quickly snapped up soon as they are put on the shelves of one of these secondhand stores, so you never know who might be interested in what. As they say, one man's junk is another man's treasure.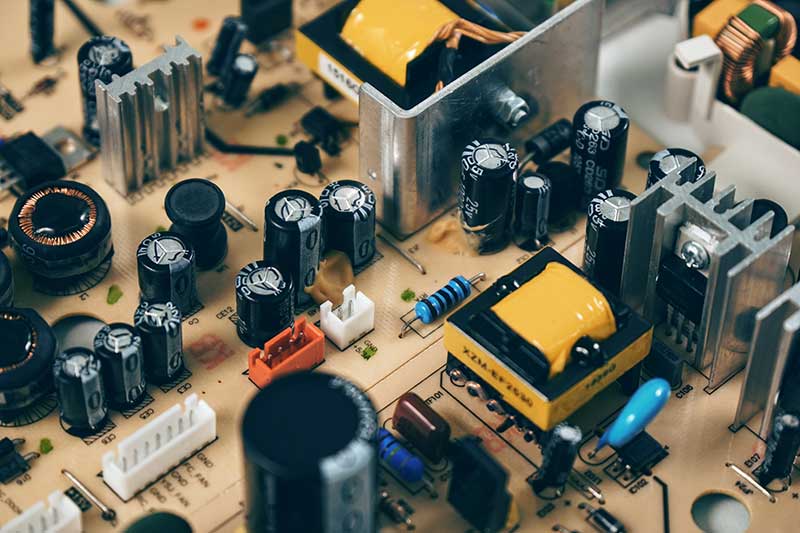 Metal or Plastic Recycling
Some junk is just, well, junk. The items may be damaged or broken and really can't be donated anywhere. In those cases we try to recycle as much as possible. For us in Burbank this is even easier than for most junk removal companies since we are the sister company of TM Scrap Metals, which is one of the most prominent Los Angeles recycling centers.
If your junk items contained recyclable metals such as copper, brass or aluminum then our recycling center partner will gladly take those items. Our sister business can handle all types metals as well as plastic or glass recycling. If your junk includes items that fit into these categories so much the better. They can all be recycled and be kept out of landfills.
Other items (or parts thereof) that can be recycled include things like carpeting, automobile tires, car batteries, tennis balls, old clothes, wine corks and even eyeglasses.
Hazardous Materials
Now, of course, there are certain items that a junk removal company just can't take because they are or hazardous. These include things like old paint, chemicals or anything that is combustible. For items like this you'll have to take them to the correct, designated facility closest to you. If you have any questions as to whether some of your junk fits into the hazardous materials category, give us a call first and we'll let you know.
Keeping Los Angeles Junk Free
At BumbleBee Junk our goal is to limit the amount of junk that ends up in the landfill. By being meticulous about donating and recycling the junk items we pick up and haul away we do just that. You can feel good about calling us for that junk pick up, knowing that those items you need to get rid of will find the best possible home and only go into a landfill as a last resort.
If you're looking for junk removal anywhere in Los Angeles, call the experts at BumbleBee Junk. We promise you won't get stung! 844-647-2727.